Handmade. Made-to-order.
We believe in handmade! Every piece for each client is created by need, using old traditional skills, from the very start to the very beginning.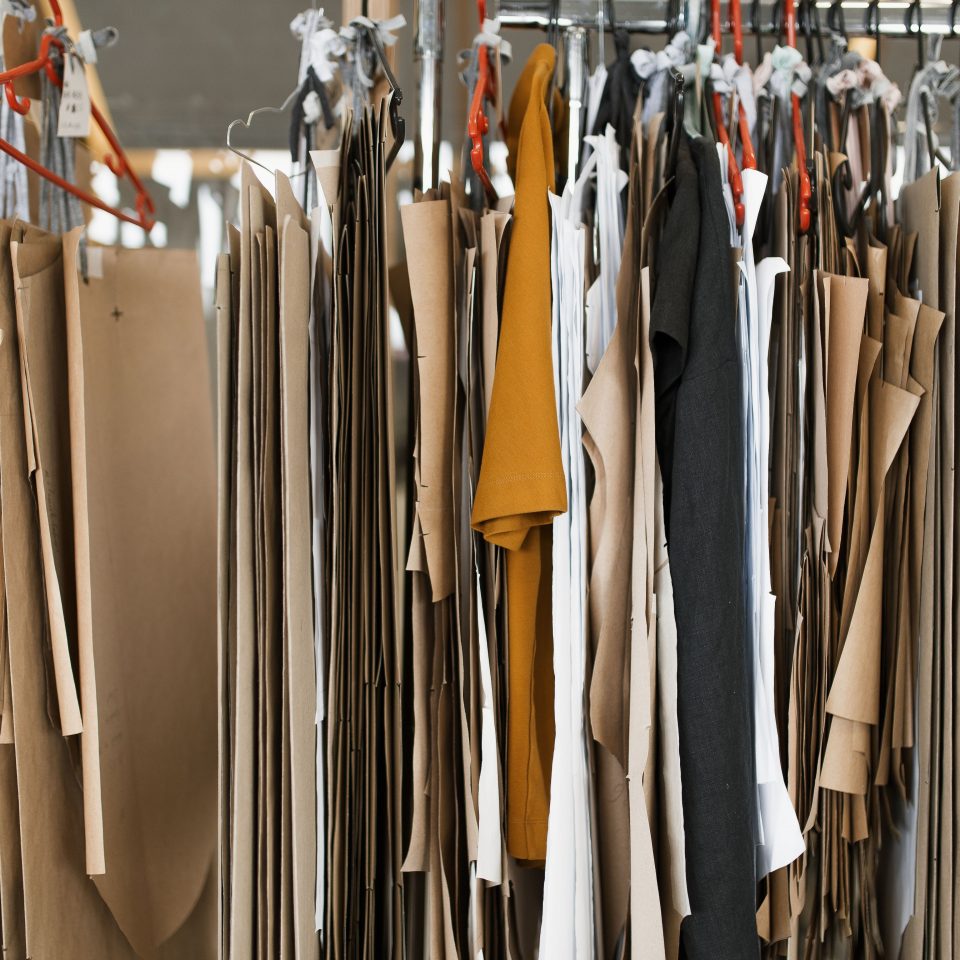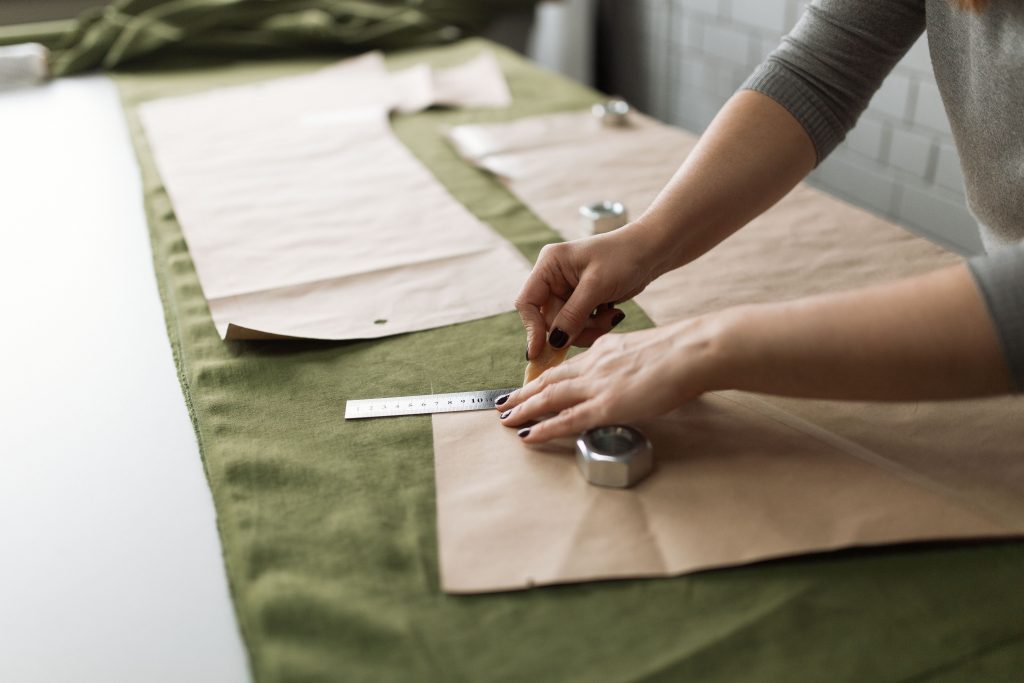 Designing.
All starts with the inspiration and the feeling. The feeling, that is inspired by our family's personal experience and our every day stories. That's why OffOn is not only what we believe in but it is also what we wear.
Quality.
Type of such work takes time, but it comes with a uncompromising quality.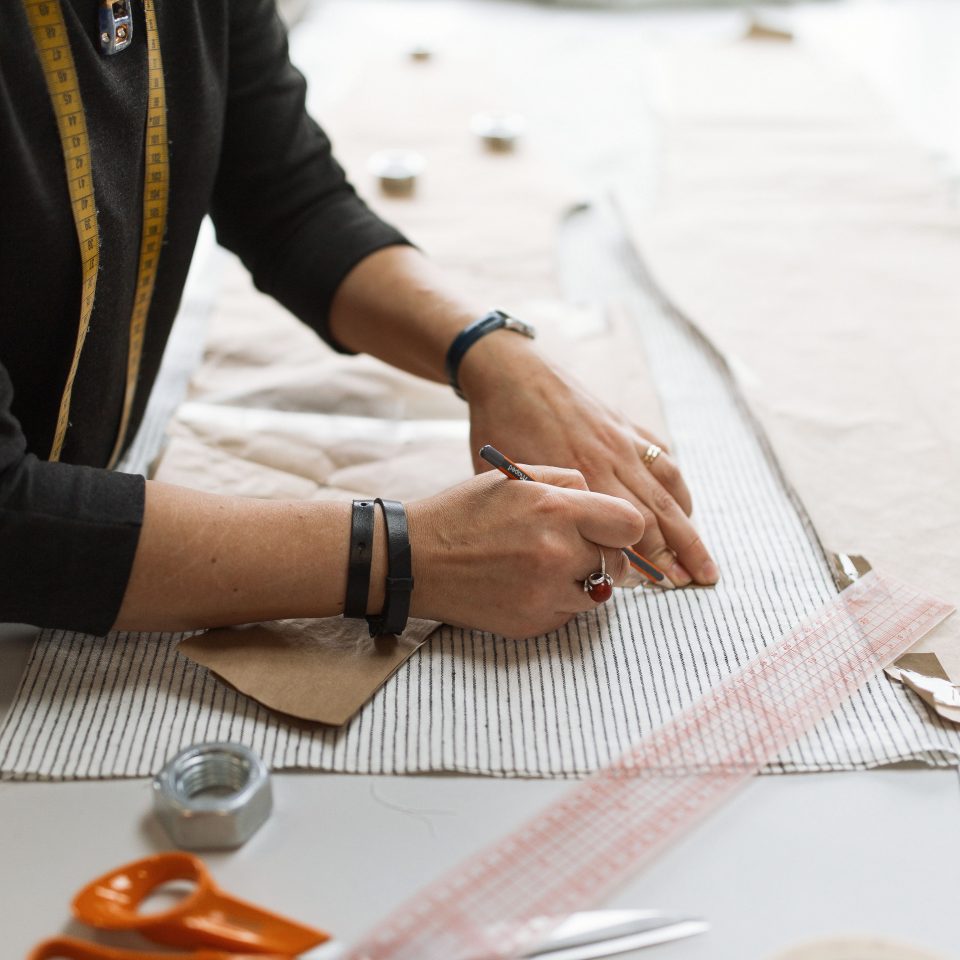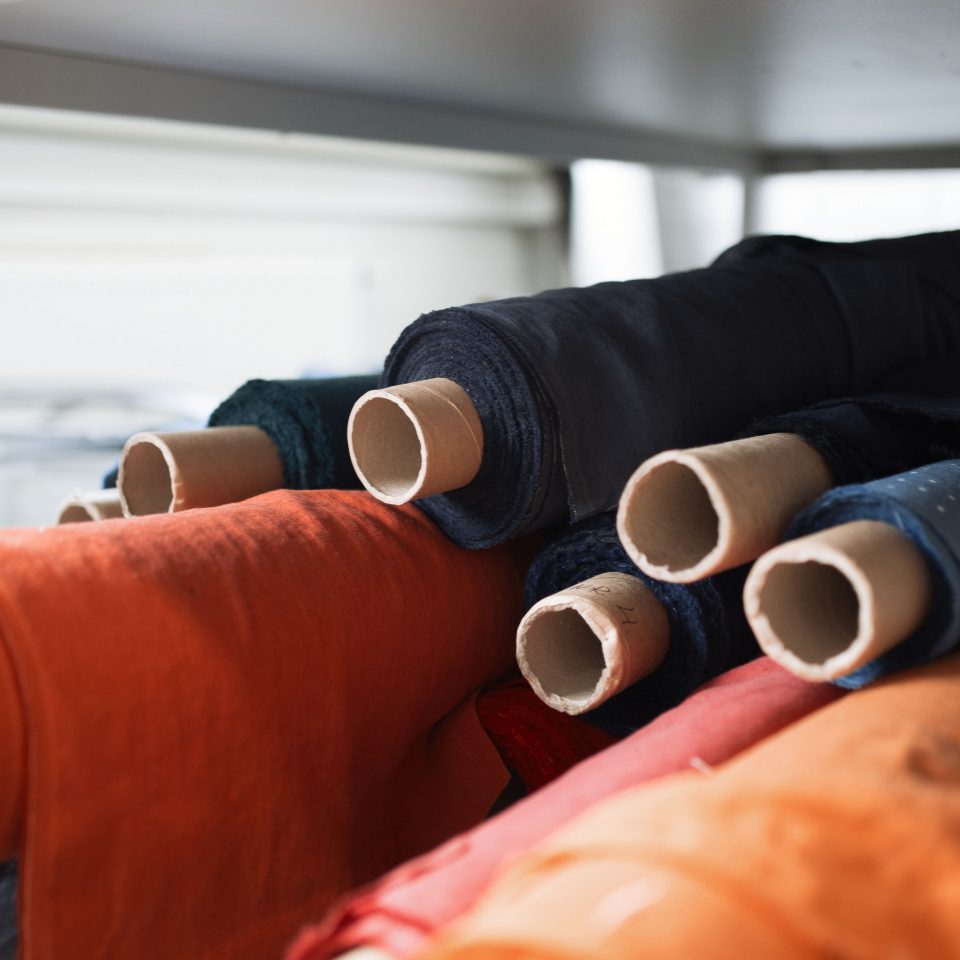 Fabrics.
We carefully select fabrics for our clothes, constantly sourcing materials. We try to use natural materials as much as possible – and we love working with linen in particular. Working with linen that's produced here in Lithuania is especially important to us, because we have a strong background with it historically. We also work with fabrics that have interesting prints – it is such a huge source of inspiration for our clothes.
Priority.
Above all our priority is impeccable tailoring, with great quality fabrics in beautiful prints. It's amazing to know that somewhere on the other side of the globe, there's a person wearing the clothes we created. When we receive feedback that a customer is happy with their purchase, it's the best feeling. Getting positive reviews from our customers makes us feel like we're on the right path.
Dedication.
Every piece is dedicated and made to the person who ordered it.