Holistic approach
We create our brand with a holistic approach. When we start creating any new product, we first think about how this particular model can fit, compliment, and improve people's lifestyles and everyday routines. The use, the context, and the function of the clothes are much more critical for us than the seasonal trends.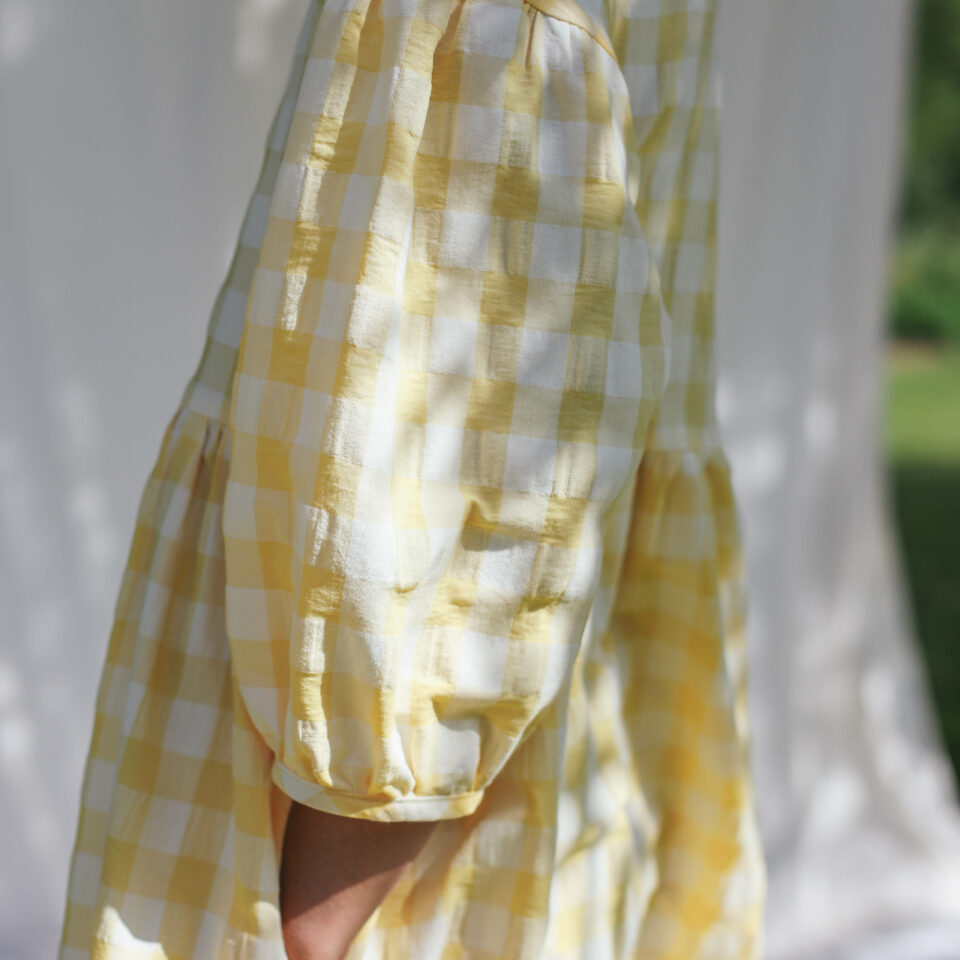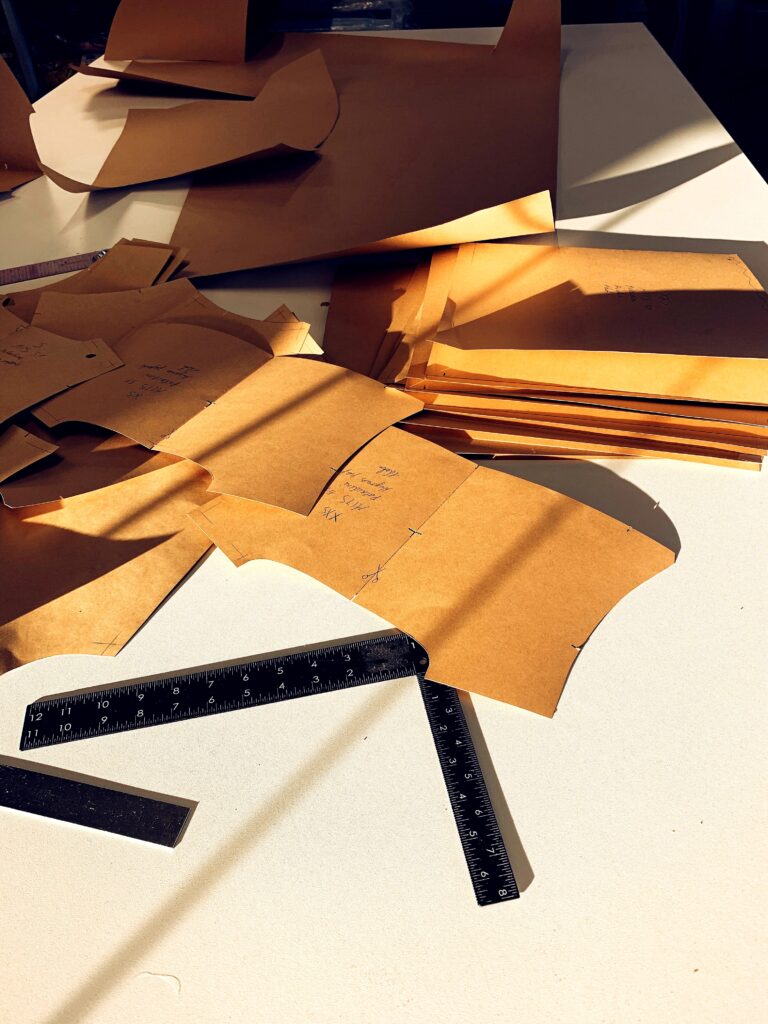 The production process
We start the production process only after your ordering. When we receive your order, we ensure that we have all the essential information about your request - your size, particular measurements, or the special date when the product should reach you. Usually, when ordering, our clients leave us a note where they write all the details. And that helps us a lot! Although, if we do not find the message, we make sure to contact our clients ourselves. Besides the size customization, we also modify design elements by request. For example, if our client wishes for a particular model but prefers it without a collar - we will gladly adjust it!

Throughout the production process, each item has the person's who made the order, name, and surname so the entire team, the designer, the cutter, and the tailor, know who will wear that product.

After the product has been made, the quality check and the steaming follows. When the product is finally ready, we pack it into recycled rice paper and add a personal note to the person who ordered it.

Quality and dedication
We genuinely care and focus on the comprehensive quality of the clothes that we make. We strive for the best results in every aspect of the production— the certified fabrics we use, traditional handmade techniques, and sustainability.

In our belief, dedication is essential and inseparable when it comes to quality. It takes a devotion of time, living energy, and mastered skills to develop high-quality clothes. We do it all with the consideration that so many people are wearing our clothes somewhere on the other side of the globe. And that knowing is the best driving force to do what we love!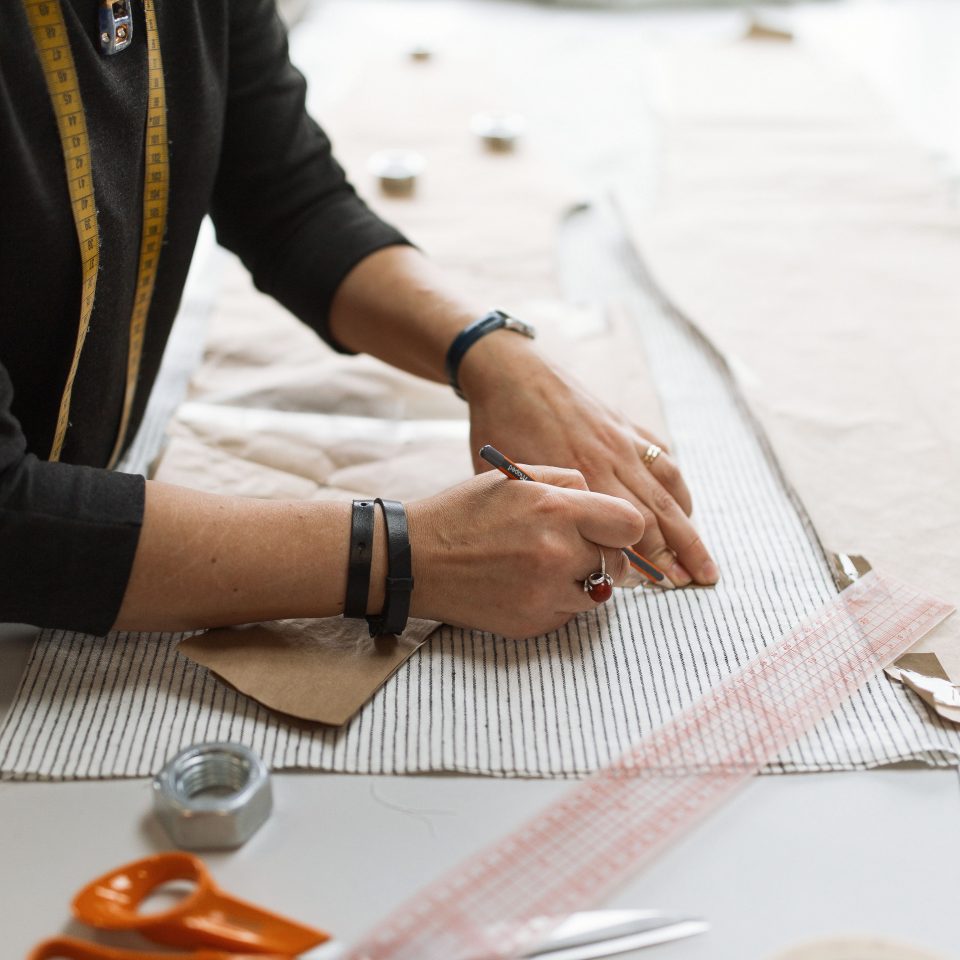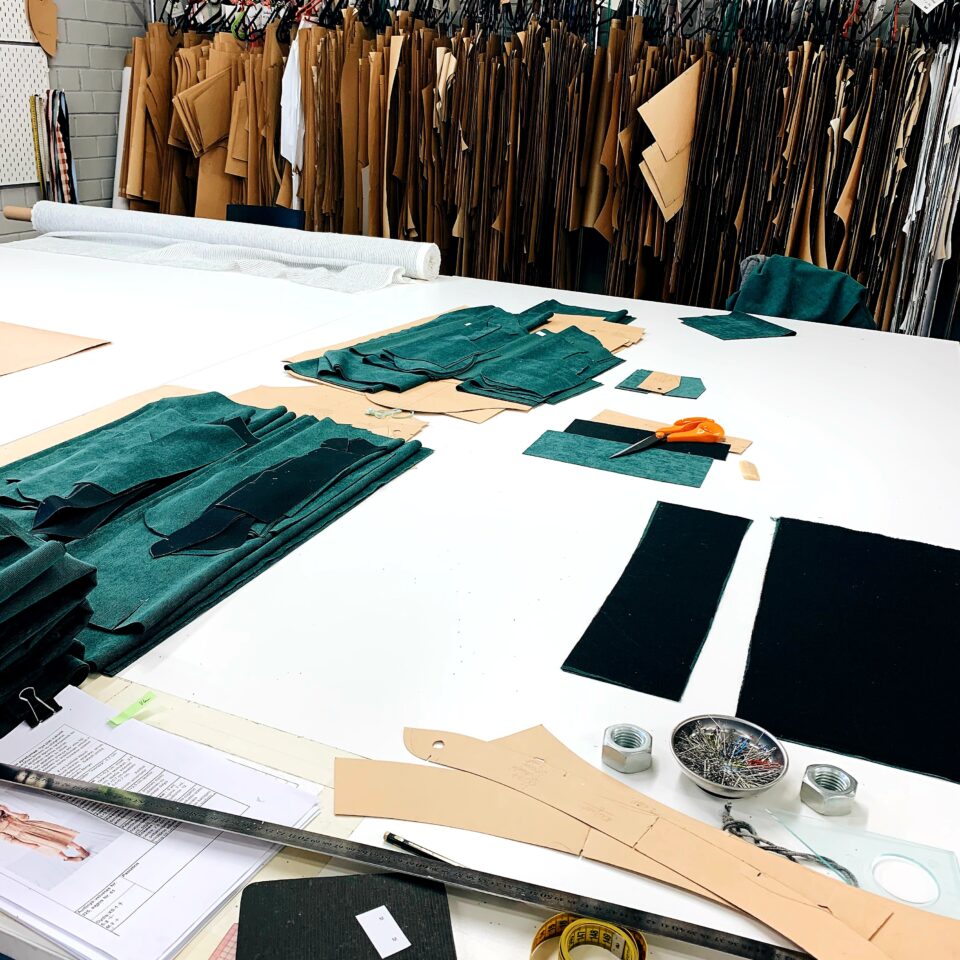 Thoughtfully
The vital aspect of our brand is how we make it. Making the clothes locally in our studio, by hand and needle, using old traditional skills for us is the way to run a business that we drive consciously and thoughtfully. It is a way for us to slow down, immerse in and appreciate the craft we love. We believe that the energy from the hands that made the garment to the soul wearing it is intuitively felt and sincerely appreciated.
Creative stimulus
Our designing process usually begins from the creative stimulus—the soul-tickling feeling, which comes from our own lived experiences and personal stories. One of the primary inspirations for us is the Northern nature that surrounds us and where we live. We are inevitable that the quietness and simplicity of our region's landscape influence our stylistic direction. The clothes that we make are modest, uncomplicated, and authentic.